Buckley Landscaping
Working With Nature
Buckley Landscaping
Working With Nature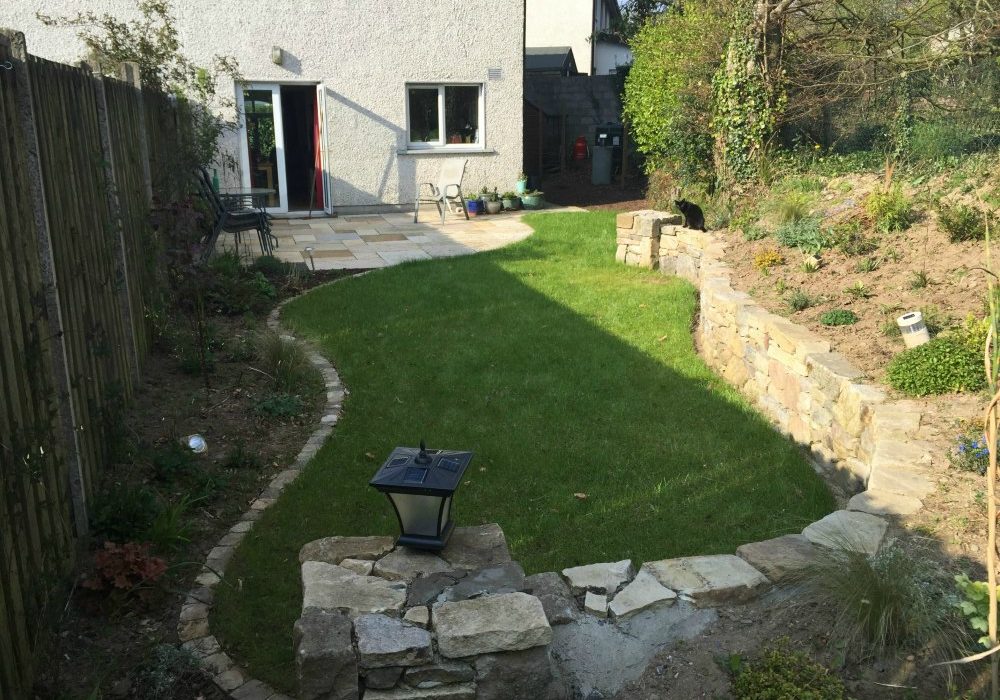 From the first consultation to the finished product, we will make your dream garden a reality. We use the best, often locally sourced materials to provide you with an enjoyable outdoor space.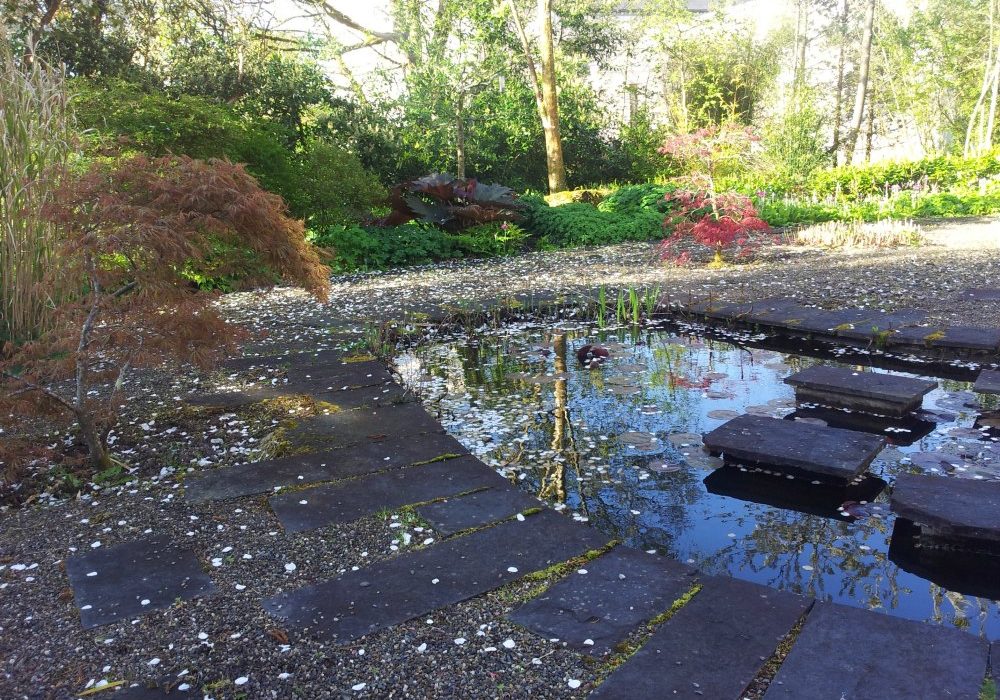 We are proud to showcase our work. Maybe you will find something that you would like for your home or business, if you do, we can create a garden design tailored for your needs. Take at look at a small sample of our work.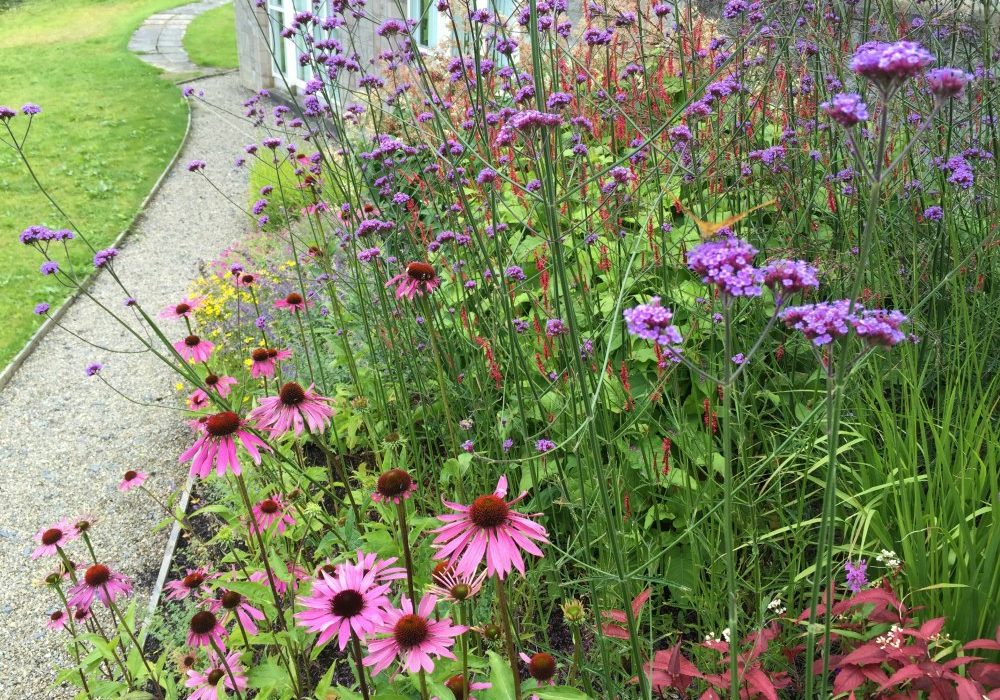 If you have any questions about your garden project or want to get a quote, please feel free to give us a call or send us a message. We will get back to you within the day.